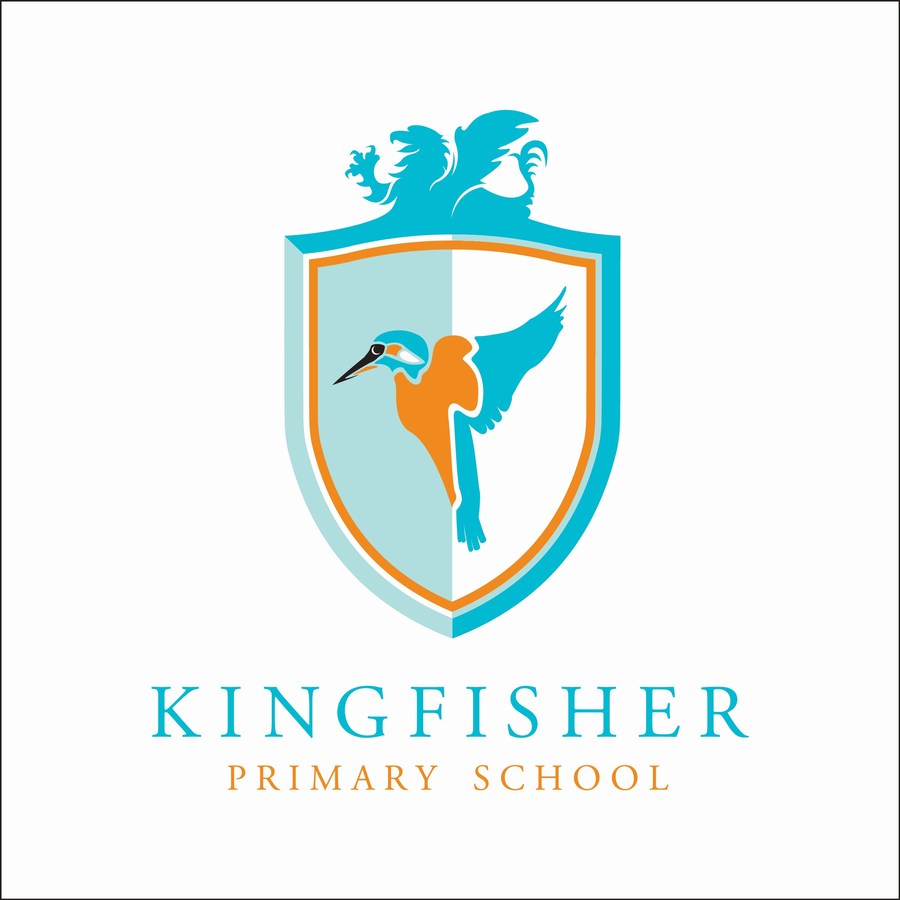 Please remember to apply for a secondary school place on line by Monday 2nd November 2015.
Admission booklets for primary school 2016 are now available from the school office, please collect a booklet if your child was born between 1st September 2011 and 31st August 2012.
Kingfisher Ofsted Report 2015
Please read our recently released Ofsted report under - Useful Information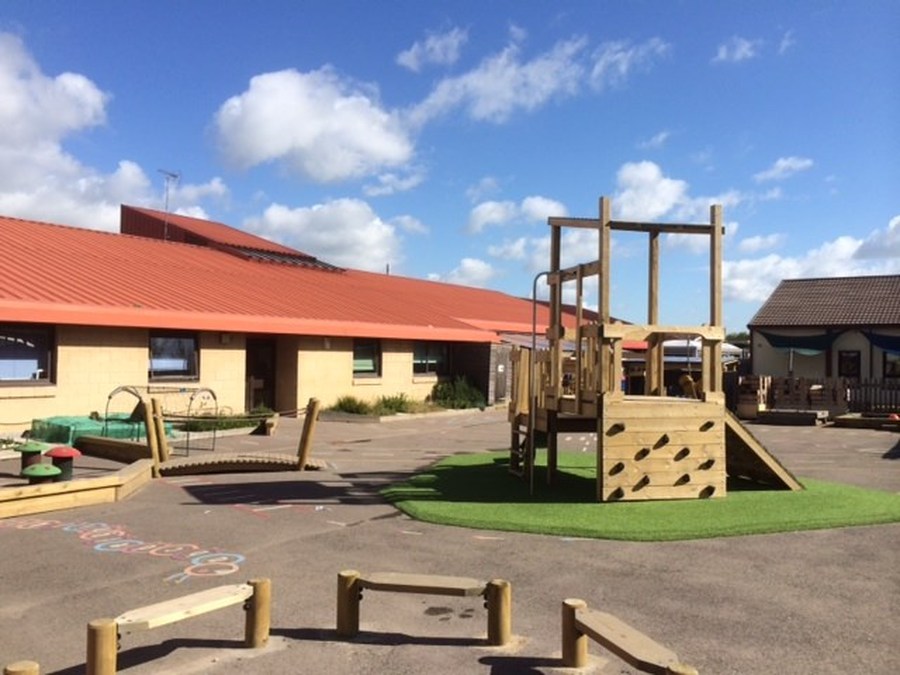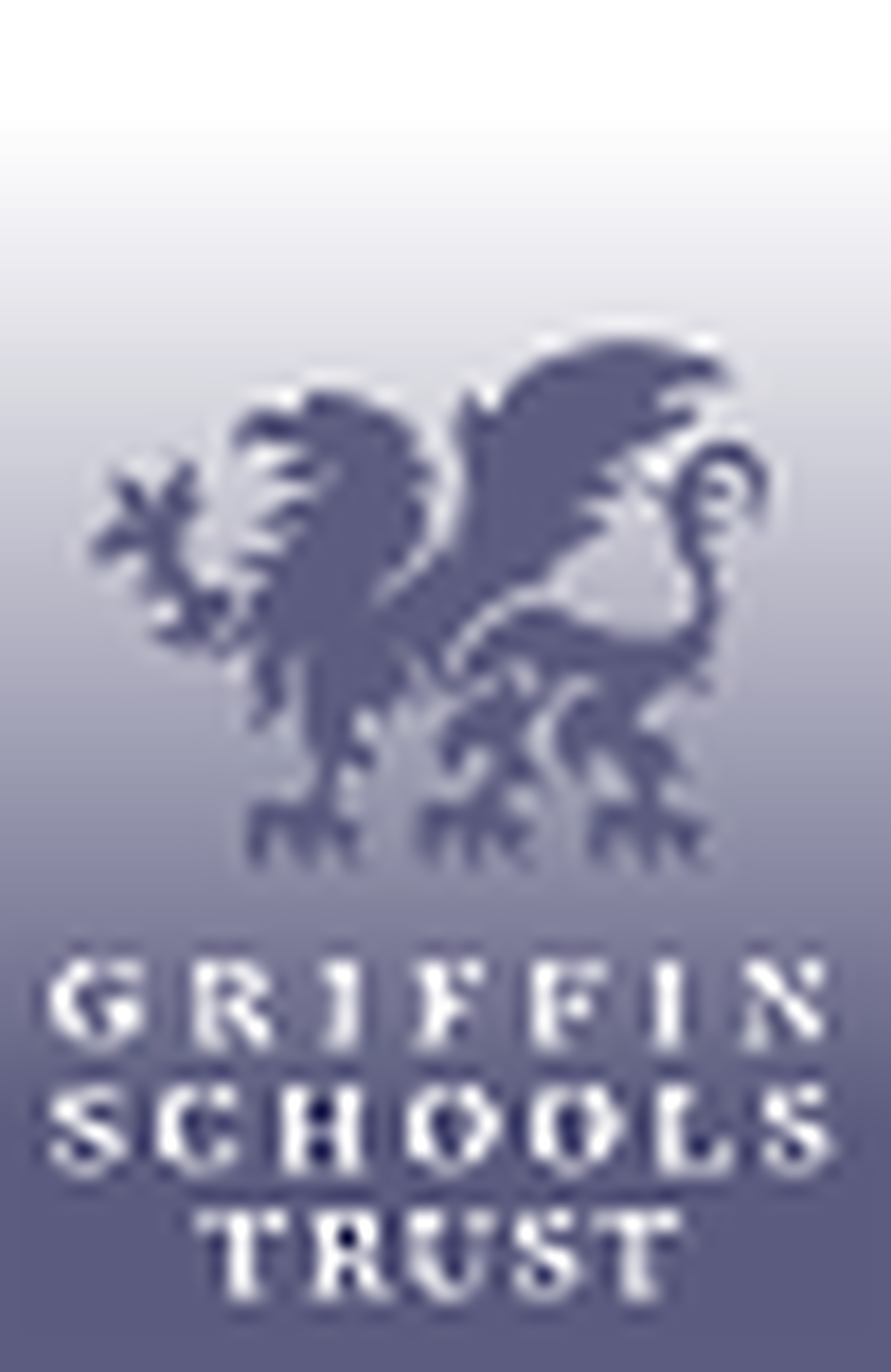 Welcome to
Kingfisher Primary School
and
Children's Centre
Proud to be part of
The Griffin Schools Trust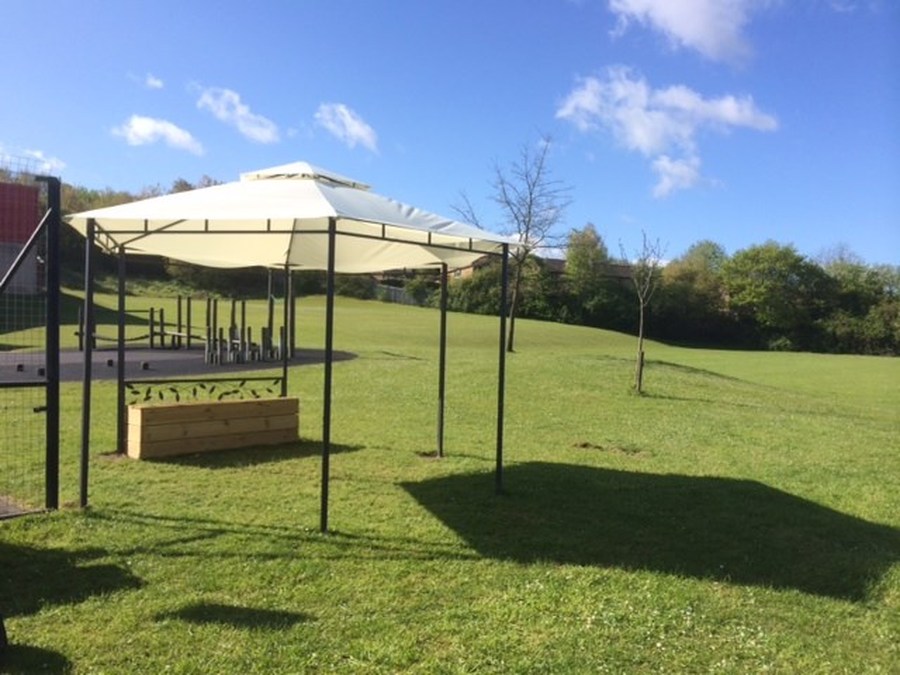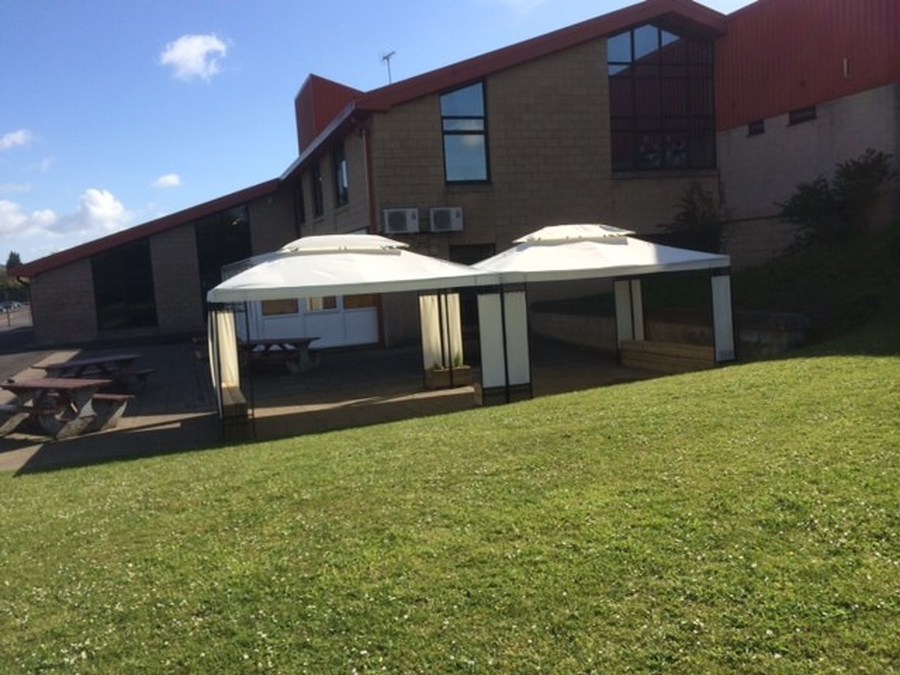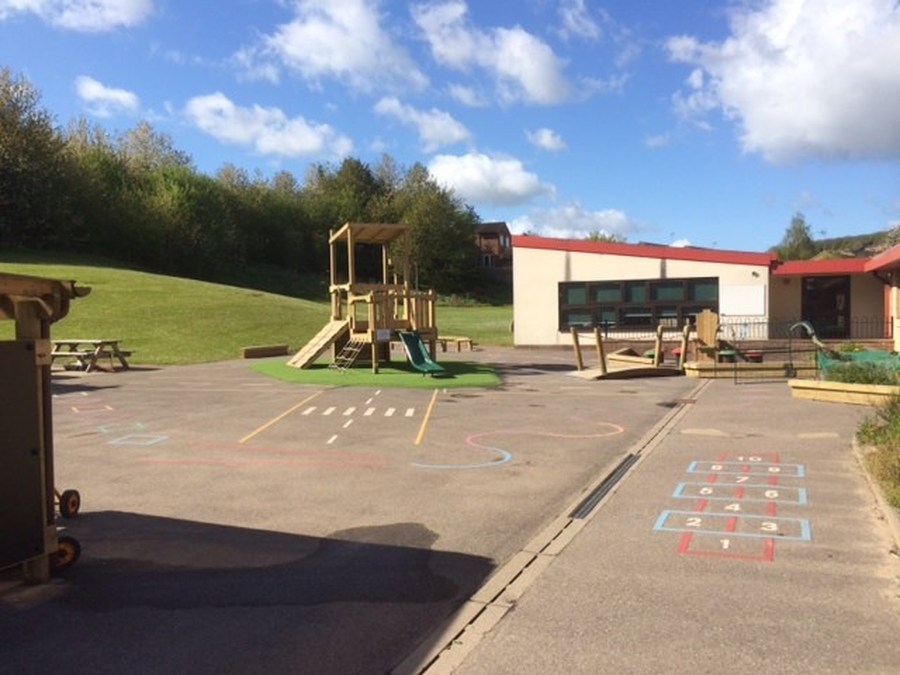 We are grateful to the PTA for supplying gazebo's for our pupils. We also have new equipment for the FS playground.
Are you interested in shaping the school's future? Are you a parent or carer of a child at Kingfisher? If so, then you may be interested in coming along to one of our regular informal Parent Forums. They run from 2.30 to 3.15 and refreshments are provided!
The dates for the Parent Forums are: Term 1 - Tuesday 16th September, Term 2 - Tuesday 4th November, Term 3 - Tuesday 13th January, Term 4 - Tuesday 24th February,
Term 5 - Tuesday 26th May, Term 6 - Tuesday 30th June.
Topics vary from what the children are learning, to home work, behaviour, trips, clubs and other activities, as well as other aspects such as supporting pupils with special educational needs.
More information about the agenda will be sent out nearer the time.
In Term 2, children at Kingfisher will begin their new learning topics. Here is a brief overview of each topic split into the different year groups:
Foundation Stage are learning about Mini-beasts as well as the Beach and sea.
Year 1 are learning about 'Famous People'- 'What toys did children use to play with?'
Year 2 are learning about 'Under the Sea'- 'How do we know about the great fire of London?'
Year 3 are learning about Heroes- 'What makes a super hero?'
Year 4 are learning about Egypt- 'Why are there pyramids in Ancient Egypt?'
Year 5 are learning about Ancient Greece- 'What did the Ancient Greeks do for Us?'
Year 6 are learning about a less economically developed country- India- 'How might my life be different if I had been born somewhere else?'
Each learning topic is based around an enquiry question, which the children seek to answer during their topic lessons. The children are encouraged to use their literacy skills to help them learn about their topic work. This involves reading about the topic they are studying, both in books and on screen, engaging in a variety of different activities to develop their speaking and listening skills, as well as developing their writing skills in a variety of ways.
HERE IS OUR VISION FOR KINGFISHER
At Kingfisher we pride ourselves on encouraging children to enjoy learning in a safe and caring environment. Kingfisher is a place where new activities can be attempted without fear of failure and where ambition is encouraged. In this supportive environment every pupil is able to fulfil their potential.
PROUD TRADITIONS, WIDE HORIZONS, HIGH ACHIEVEMENT